Only ODOGard® eliminates odour & VOCs at the molecular level.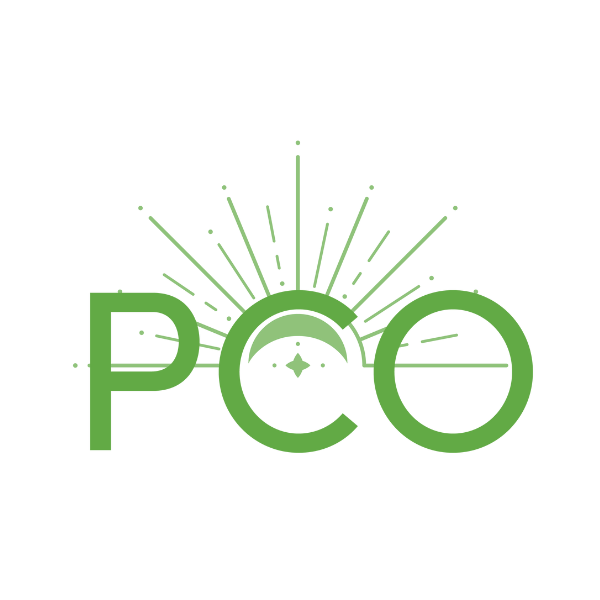 Photocatalytic Oxidation
Emulating the sun's power, it transforms moisture in the air into a cleansing vapour, actively eliminating pollutants at their source.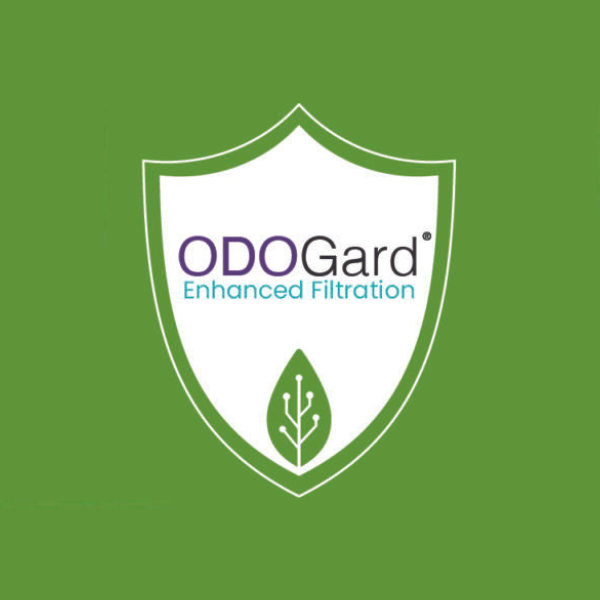 Greentech Filters with ODOGard®
Our HVAC filters are the only filters to have the revolutionary, patented ODOGard® coating that eliminates odours at the molecular level.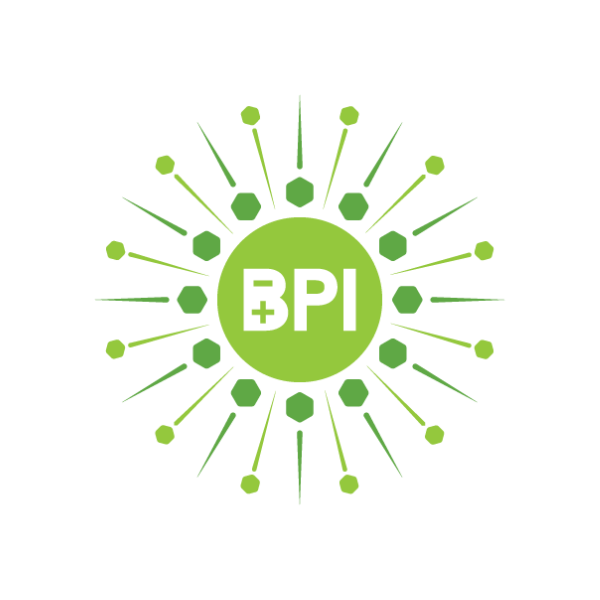 Bi-Polar Ionization
Harnessing charges to unite and eliminate dust and particulates from the air you breathe, promoting cleaner and healthier spaces.
"The industry has never seen anything like this."

– Keith Roe, Indoor Air Quality Specialist, IAQS Advanced Solutions, USA.

"We use Greentech purifiers in every classroom."

– Rodney Snow, Supervisor Maintenance at Park West School Division, Manitoba.

"Our best tool to combat odours indoors."

– Support Services Manager, Caressant Care Nursing Homes, Ontario.
Make Odour Impossible
Greentech's Active HEPA+ is the only air purifier to eliminate odors at the molecular level without using ozone.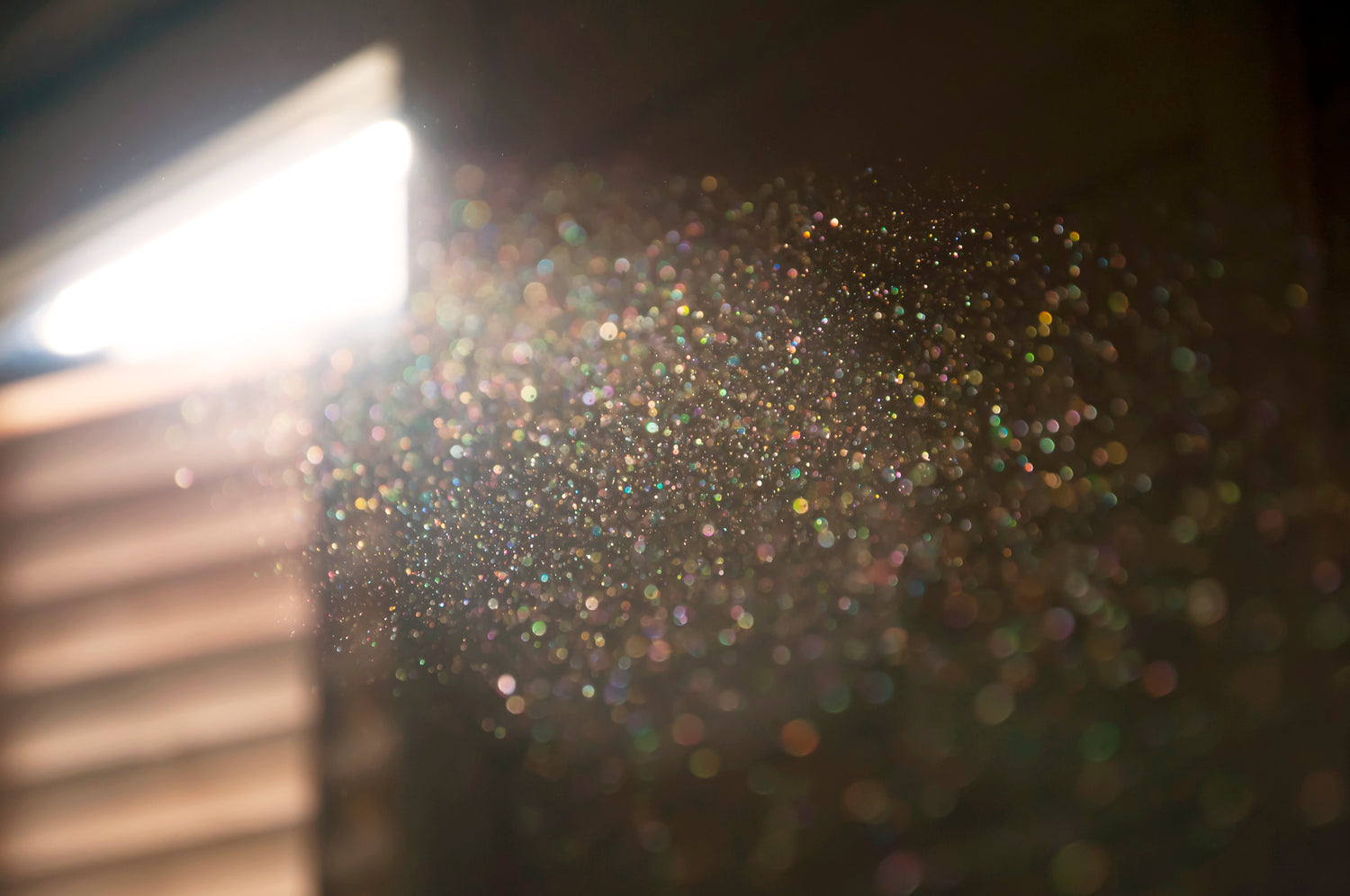 Introducing: In-duct Active Purification & HVAC ODOGard® Filtration
transform your building's air handlers into full coverage air purifiers.
Learn More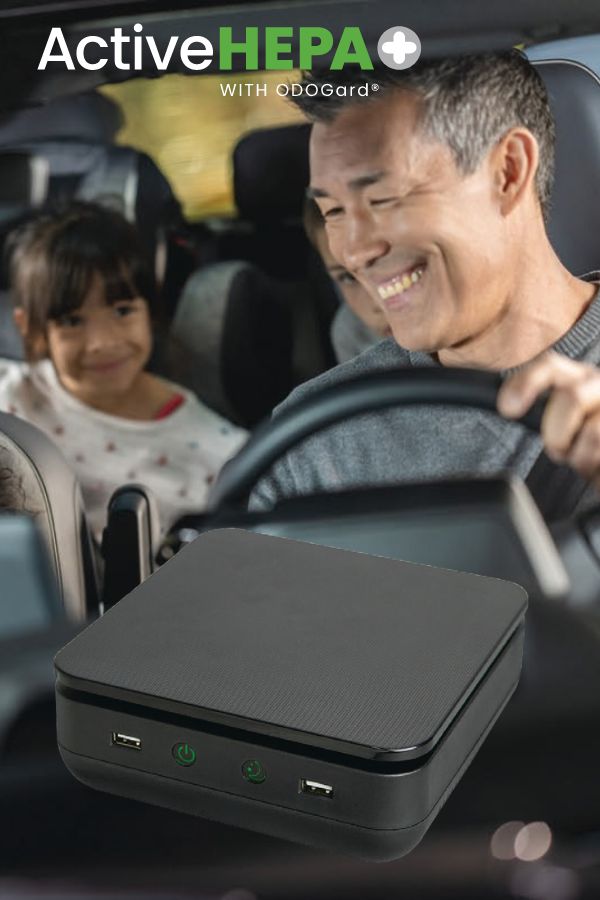 Active HEPA+ CAR
Greentech's Active HEPA+ Car with ODOGard® makes every drive better by transforming the air inside your vehicle with a combination of active and passive purification with the odour-destroying power of ODOGard-enhanced filtration.
What's in the Plus?
Only Greentech air purifiers have the PLUS of ODOGard®. Our HEPA filters are treated with ODOGard, which bonds to odour molecules and changes their molecular structure, rendering the odour inert so it smells like nothing. Also, Filters and Purifies Cabin Air from VOCs, Dust, PM 2.5, Mold Spores, Pollen, and Exhaust Fumes from traffic.
Learn More
Collapsible content

Residential Parts

pureAir 3000 Parts

pureAir 1500 Parts

pureAir 500 Parts
Assisted Living Solutions

pureAir 750+

pureAir 3000 MERV+

pureHEPA+

pureAir HVAC

Greentech HVAC Filters
Indoor Cultivation Solutions

Grow Rooms

Dry Room

Processing Areas
Office and Commercial Space Solutions

pureAir HVAC

pureAir 3000 MERV+

pureHEPA+

pureAir 750
Commercial Parts

ARC Cell replacements

Filter replacements